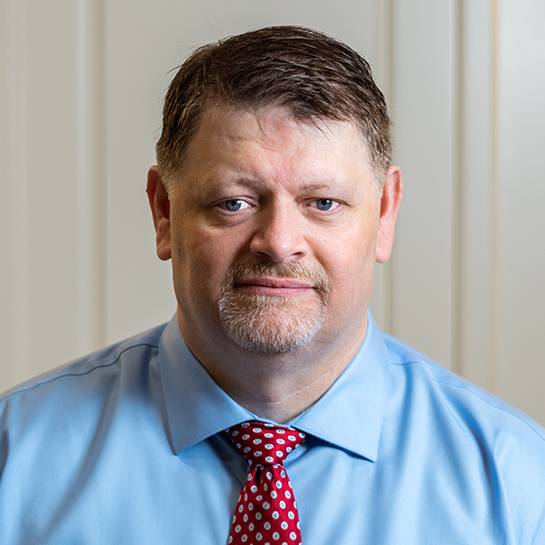 Jeff Monaghan, MSMIT
Founder & President
A Twenty-Five Year Career in Science and Information Technology
Jeff started his career in the Reverse Targeted Genetics Lab at Pioneer Hi-Bred (DowDuPont, Inc.). He performed software programming, database management, and assay development, performing ultra-high-throughput screening using laboratory robotics.
In 1997 Jeff joined the Laboratory of Dr. Stanley Prusiner, Nobel Laureate for discovering prions and founder of the Institute for Neurodegenerative Diseases (IND) at the University of California at San Franciso. He contributed his expertise in molecular biology research, assay development for laboratory robotics, and scientific software development. Dr. Prusiner and Jeff co-authored two high-impact scientific publications.
When Dr. Stanley launched InPro Biotechnology to commercialize diagnostic assays for Transmissible Spongiform Encephalopathies (TSE), he handpicked Jeff as the first employee based on his scientific and technical skills. Jeff scaled up diagnostic tests for high-throughput using laboratory automation and developed the Laboratory Information Management System (LIMS) to track clinical trial data. In addition, he was in charge of the IT infrastructure. As part of the clinical validation team in Europe, Jeff managed clinical trial logistics and data reporting.
Founder of a Bio-IT Company
After his tenure at In-Pro, Jeff founded RoboTech Science in 2003, following his vision to deliver highly specialized Bio-IT solutions to the biotech and pharmaceutical industry's most demanding technical challenges.
He has worked on numerous projects as a Systems Integrator, Software Developer, and Project Manager. Customers include Pfizer, Johnson & Johnson, Bayer HealthCare, Merck, Medarex (now BMS), Tecan U.S., Johns Hopkins University, Florida Department of Law Enforcement, STACS DNA, and a US Federal Government National Crime Lab. In 2021, RoboTech Science was rebranded to Cyberscend to reflect our increasing focus on using information technology to elevate business capabilities.
Education
Jeff enjoys learning. He earned a BA in Biology and a minor in Biochemistry from Drake University. He later earned an MS in the Management of IT from the University of Virginia, McIntire School of Commerce. His Master's degree focused on enterprise architecture and information security, IT project and product management, digital transformation, and business-IT strategy formulation and execution.
Personal Life
Jeff is a native of Iowa. He currently lives in Northern Virginia and enjoys spending time with his family, volunteering, and traveling.
Qualifications : PMP, CSM, MCSA, MCSE, CISSP, ABCP, CCRP, Azure Admin, Azure Security Engineer
Professional Memberships : Project Management Institute, PMI Washington D.C. Chapter, Scrum Alliance, (ISC)², Disaster Recovery Institute, & Beta Gamma Sigma Business Honor Society
Area of Expertise : Laboratory Robotics, Laboratory Information Management Systems, Molecular Biology, Business Process Automation, Databases, Project & Product Management, Cloud & Digital Transformation